It's official... the Holiday season is upon us. Whether we're ready, or not! So get ready and keep your eyes out for some GREAT deals on the internet! Who doesn't love shopping in their PJs??
Click here to check out the holiday PREVIEW sale at Barnes & Noble on line!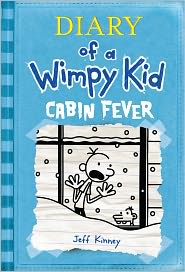 Available for pre-sale for $6.97!! 50% SAVINGS!!!